Car Accident Attorney Fort Worth
Fort Worth residents know they can trust attorney Coby L. Wooten to work for them every step of the way when they've suffered injuries in a car accident. As the sole practitioner at his Fort Worth law firm, attorney Coby L. Wooten works with clients on a case-by-case basis to build strong, successful cases for victims of auto accidents in Texas. From determining the causes of car accidents, to interviewing witnesses, to taking crash scene photographs to preserving as much accident evidence as possible, attorney Wooten has a strong track record for obtaining sizable verdicts or settlements for victims of car accidents in Fort Worth, Dallas and beyond.
Car accidents in Fort Worth injure people every day. These accidents can be serious or even life-threatening. That's why Coby L. Wooten, Attorney at Law, P.C., takes your case seriously right from the start. We understand that when your well-being is at stake, there's no margin for error in a car accident investigation. Our staff also has experience dealing with insurance companies who might not want to give you the compensation you deserve for your injuries and can walk you through what to do after a car crash in Fort Worth.
Types of car accidents in Fort Worth
The Dallas-Fort Worth metro area is one of the largest - and fastest growing - urban areas in the country. The potential exists for many different types of car accidents to happen in Texas. Rear-end accidents and accidents involving pedestrians and bicycle riders are common in the city every day. With highways such as I-30, I-35, I-20 and the 820 bringing millions of people to and from the city daily, rollover accidents and potentially fatal head-on collisions can happen as well. These accidents can result in serious personal injuries to you or your loved ones.
Car accident injuries
Fort Worth car accident attorney Coby L. Wooten has represented personal injury victims throughout the state since 1996. He understands it's often hard to know what to do after you've been injured in a serious car accident. But it's important to realize that the decisions you make after your car accident could affect you for years or even decades after your crash. Common car accident injuries include:
Head injuries
Neck injuries
Traumatic brain injuries
Back and spinal cord injuries
Broken bones and fractures
Injuries to passengers
Whatever type of car accident injury you or your family is dealing with after a crash, don't take chances with your future. Take action. Contact Coby L. Wooten and find out what an experienced Fort Worth, TX car accident attorney can do for you.
You have rights. We can fight for them. Contact our law firm today
When you're involved in a legal dispute in Fort Worth over a motor vehicle accident, it isn't enough to hire a lawyer. You need an experienced, knowledgeable attorney who understands how to get things done right. Let a Fort Worth, TX car accident lawyer at our firm handle all the details for you. We know how to investigate car accidents, search for evidence and ask the right questions. We leave no stone unturned in our pursuit of justice. Contact Coby L. Wooten, Attorney at Law, P.C., today. Call (866) 408-0940 to schedule a free case evaluation with a Fort Worth car accident attorney you can trust.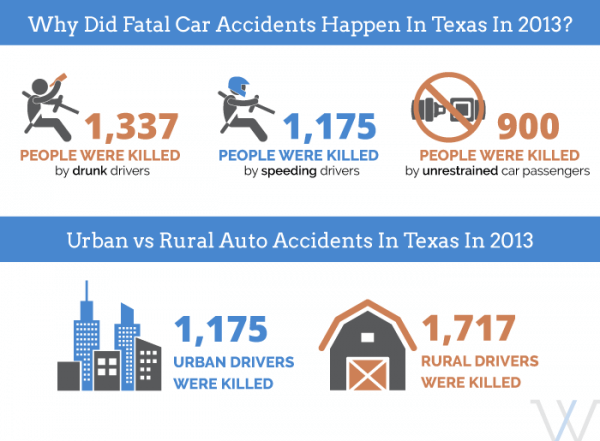 Coby L. Wooten Attorney at Law, P.C.
1301 Ballinger St. #100
Fort Worth, TX 76102
817-632-8400