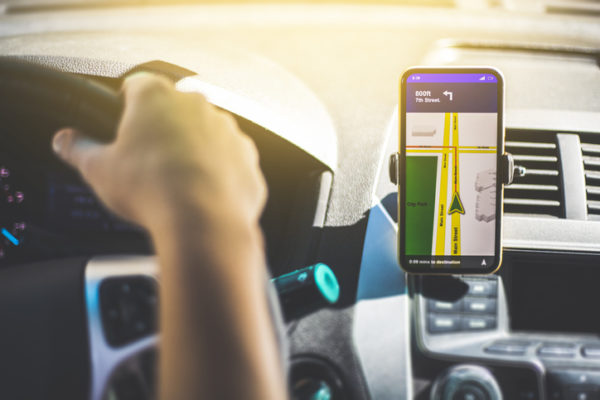 We all want to feel safe during our daily commutes or when getting home after a social outing. Transportation network companies (TNCs) such as Uber and Lyft provide convenient transportation at affordable rates. Several safety issues have been raised within the industry, however.
There have been several incidents involving criminals and dangerous predators posing as rideshare drivers. In order to prevent this from happening, Uber is rolling out a new safety feature. It involves a four-digit code issued by Uber. Riders can verify the code once the driver arrives to ensure they are getting into the correct car.
There is also another safety issue regarding rideshares — the actual drivers hired by TNCs. In recent years, there have been several incidents of drivers behaving erratically, including assaulting or sexually abusing passengers.
In California, an Uber driver was arrested for sexually assaulting a female passenger. According to the Orange County Register, he had a prior sexual assault conviction from 1993. Somehow, that conviction wasn't considered when he was hired by Uber.
In North Dakota, an Uber driver was arrested on New Year's Eve for driving drunk with a passenger in the car. Police found an open container in the car and discovered that the driver's blood alcohol concentration level was well beyond the legal limit.
Safety report: Erratic behavior of Uber drivers common
Uber recently released a safety report involving incident data from 2017 and 2018. According to the report, there were approximately 97 fatal crashes involving Uber drivers, resulting in 107 deaths.
While we often hear about passengers attacking rideshare drivers, the report indicates that it can be the other way around in some cases. In 2017 and 2018, eight passengers died due to violent assaults committed by Uber drivers.
Sexual assault committed by Uber drivers most commonly involved non-consensual touching of a sexual body part (1 in every 800,000 completed trips), followed by non-consensual kissing, attempted non-consensual penetration, and non-consensual penetration.
How can dangerous rideshare drivers be held accountable?
Passengers should be able to trust the drivers using the rideshare platform. Unfortunately, a small handful of these drivers engage in erratic and outright despicable behavior. Whether you were hurt in a collision or sustained trauma due to a physical or sexual assault committed by a rideshare driver, you have legal options.
Attorney Coby L. Wooten handles all types of car accident and personal injury cases. He can launch a thorough investigation into the incident that caused your injury or trauma. He can find out if the rideshare driver caused your crash while active on the platform or logged out of the app. He can also find out if Uber or Lyft acted negligently when hiring a driver who may have had a history of erratic behavior.
Contact our Fort Worth law firm today to schedule your free case evaluation.